Are you looking for investments?  How about adventure, happiness, or any one of these things?  Consider Dubai, one of the  seven UAE (United Arab Emirates).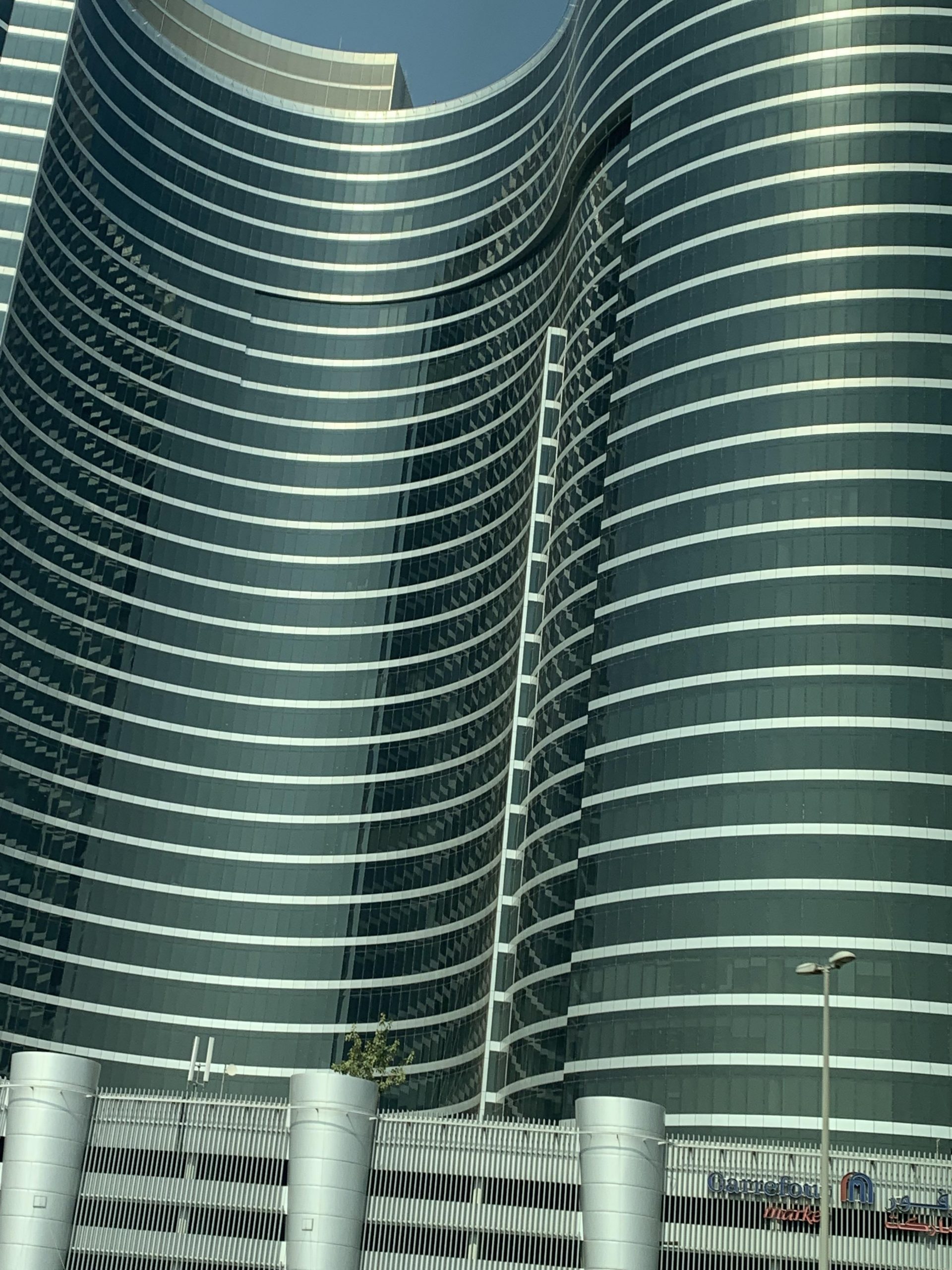 'Art' and 'design' immediately come to mind. Dubai has transformed the desert  into a giant metropolis, featuring some of the world's most astonishing architecture. In addition, it outperforms major cities such as London, Paris and New York (rates of return are higher). Dubai currently has no income tax, no capital gains tax, strong capital appreciation and high rental yields. Comparatively low mortgage rates may be found at approximately 4.9%, with loans available to non-residents. After schmoozing you over traditional coffee and the world's finest dates, developers may even offer an interest free loan. About 90% of the population consists of expatriates, and this country is favored for headquarters by many of the world's Fortune 500 companies.
Dubai is a fascinating, tolerant, model Arab Emirate;  a mix of tradition and modernity,  welcoming people of all cultures and religions, including women. In fact, women have been assigned to more than half of all  government posts.  This is largely a result of the efforts and vision of its beloved Prime Minister and absolute monarch, Sheikh Mohammed bin Rashid al-Maktoum. This Sheikh has written and promoted poetry, been head of defense, and studied in England.
Dubai is also an economic and travel hub for the Middle East, ranked the #1 World Travel Destination by Trip Advisor, two years in a row. Did you know that Dubai is striving to become a model green energy hub of the world, despite its wealth of oil? With excellent infrastructure, clean technologies, and an eye on the future, it's a realized dream in motion.  How about a condo to match your perfume? Or a rental unit inside of a pyramid? Would you live in a building, designed to look like it's falling over?  A cartoon reality is currently materializing, as structures by the Developer of Dreams, 'Omniyat 'will soon feature landing pads for passenger drones, just like those seen in the highly popular 1960s TV show, The Jetsons!
In short, Dubai is an ultra-modern city of creativity, intelligence, and innovation. Even if it's not on your bucket list, you may just want to reconsider. As with any travel plans, educate yourself before you leave, pack what you think you need, remove half, and have a great adventure.